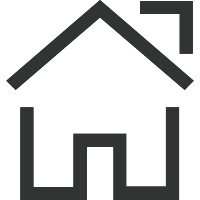 Home
>
News
>
Media broadcast
Company's development environment to activate the market potential has been widely concerned by the media
  After the foundation of China Federation of trade unions, FOTILE, the United States and other political and business circles have studied two of my business development, at the beginning of October in our province association held a provincial industry experience symposium, October 23rd, 28, November 13th, Jiangsu city of Suqian province Xian Guan Town Development Zone Party Committee, the delegation of Jiangsu label factory tours, Dazhong Daily has come to our company for investigation, visit, workers daily, Weifang TV, Tencent.com and other media have repeatedly reported on the development of the company. This marks the company's comprehensive strength and brand influence the development of the community has been favored, product quality, enterprise management, cultural construction and other aspects of the work in the level of development, expand the depth and social influence has entered a new stage.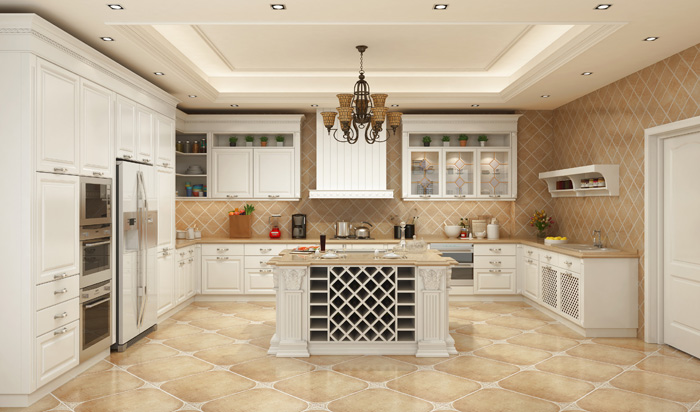 In recent years, the company faced wood products market unfavorable factors, continue to strengthen product development and technological innovation, promote industrial upgrading and technological innovation in order to stimulate the work enthusiasm to humanistic care, promote the basic management in information construction, constantly optimize the industrial structure, accelerate the pace of transformation and upgrading, development strategy, management mode, system mechanism constantly the optimization and integration, money has implemented the introduction of Italy, Germany and the level of the world's leading production equipment and technology, technical innovation and equipment modification in more than 100 enterprises, and actively create culture, through cultural and humanistic management to enhance the company deeply rooted in radiation and influence. Has developed into China's only furniture material industry chain manufacturers, has made 24 national patents, a number of products and technical level of the country's first, the company's products exported 71 countries and regions. Sales revenue and export volume increased year by year. Has with Haier, Foxconn, AUCMA, FOTILE, the United States and other world famous group reached a long-term business cooperation strategic relationship.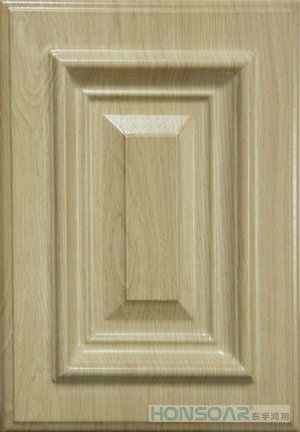 The rising of cultural development, adversity, characteristics has been highly acclaimed two political and business circles, I praise enterprises in the capital operation and enhance the comprehensive management ability of innovative thinking, flexible mechanism and measures in place, leading the Shouguang wood industry, made an example for other small and medium enterprises.