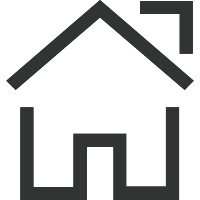 Home
>
News
>
Company dynamics
Quick response to solve problems Customer thanks to send a pennant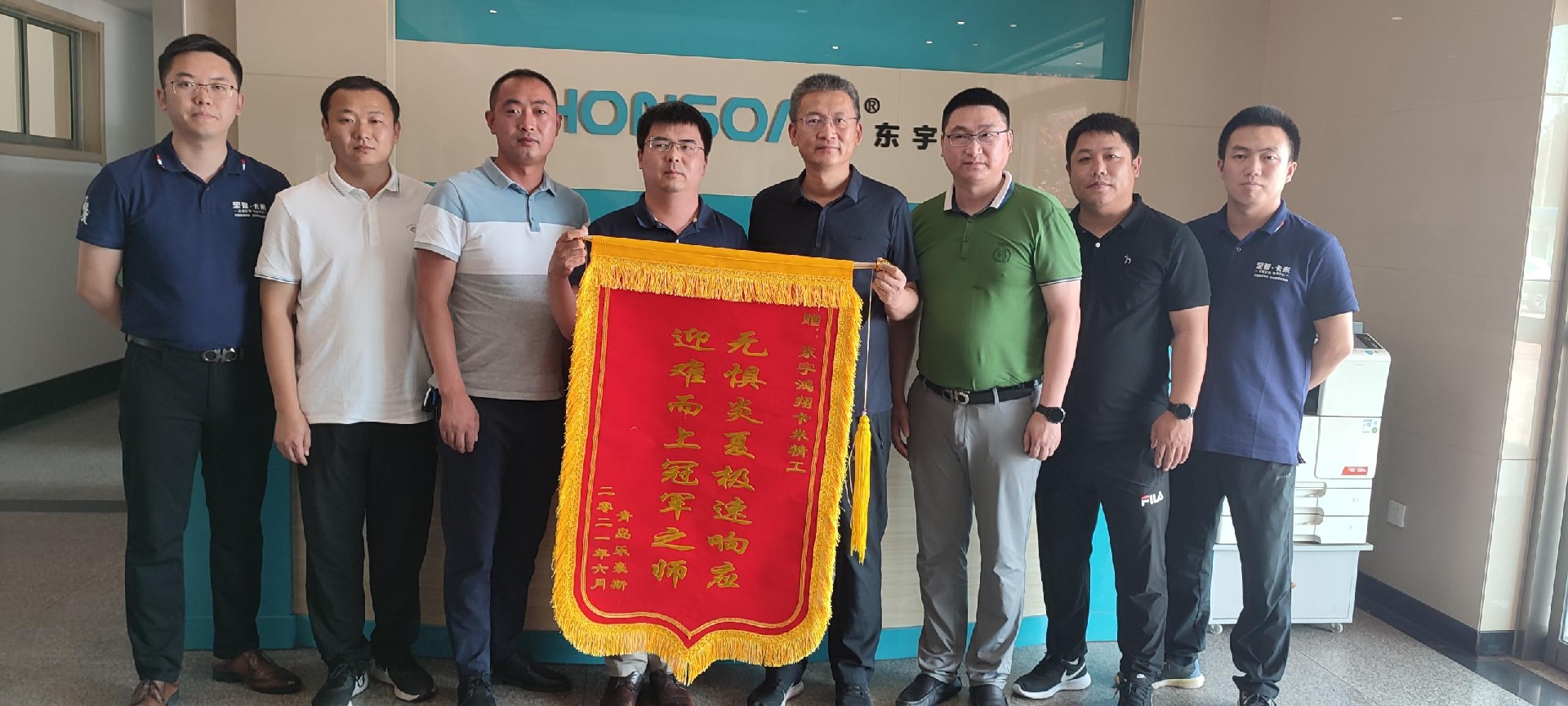 On June 30th, Li Yue, general manager of Qingdao Lehouse (Keman) Home Furnishing Co., Ltd., Xue Peng, deputy general manager, and Ma Lei, engineering manager, and their entourage will be printed with "Respond quickly without fear of heat, and rise to the championship. The banner of "Shi" was sent to Dongyu Hongxiang. Thanks to Kami Seiko for their great help, they relieved their urgent need. Chairman Sun Guanjun accepted the banner on behalf of the company.
In the early stage, there was a small batch of 500 bathroom cabinets at Le Haus. Because of the more designs and colors, the fragmentary parts, and the tight construction period, the factory in Shandong did not find one that could meet its requirements, so it sent it to Dongyu Hongxiang Ask for help. Based on the purpose of quickly responding to customer needs, the Kami Precision Engineering Department received this small batch under pressure, and made every effort to rush to the small batch of LOHAUS, and successfully completed the task. The reply given by LOHAUS after the completion of the project is work. It's pretty. Because they will be rewarded with supplier evaluations every time the project is over, we solved his urgent need this time, so this time we sent a special thank you pennant, there are 1.5 million orders, and promised that there will be four real estate products in the future. Let us do it, and hope that the two sides will maintain a long-term friendly and cooperative relationship.
When we solve the difficulties for customers quickly, we will win the sincere praise of customers. This is also the perfect embodiment of Dongyu Hongxiang's insistence on taking customers as the center, responding quickly to customer needs, and creating value and moving with service.