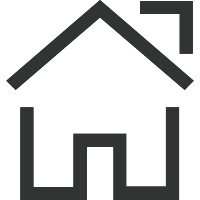 Home
>
News
>
Company dynamics
Opening of R&D Building to create a R&D "Dream Factory"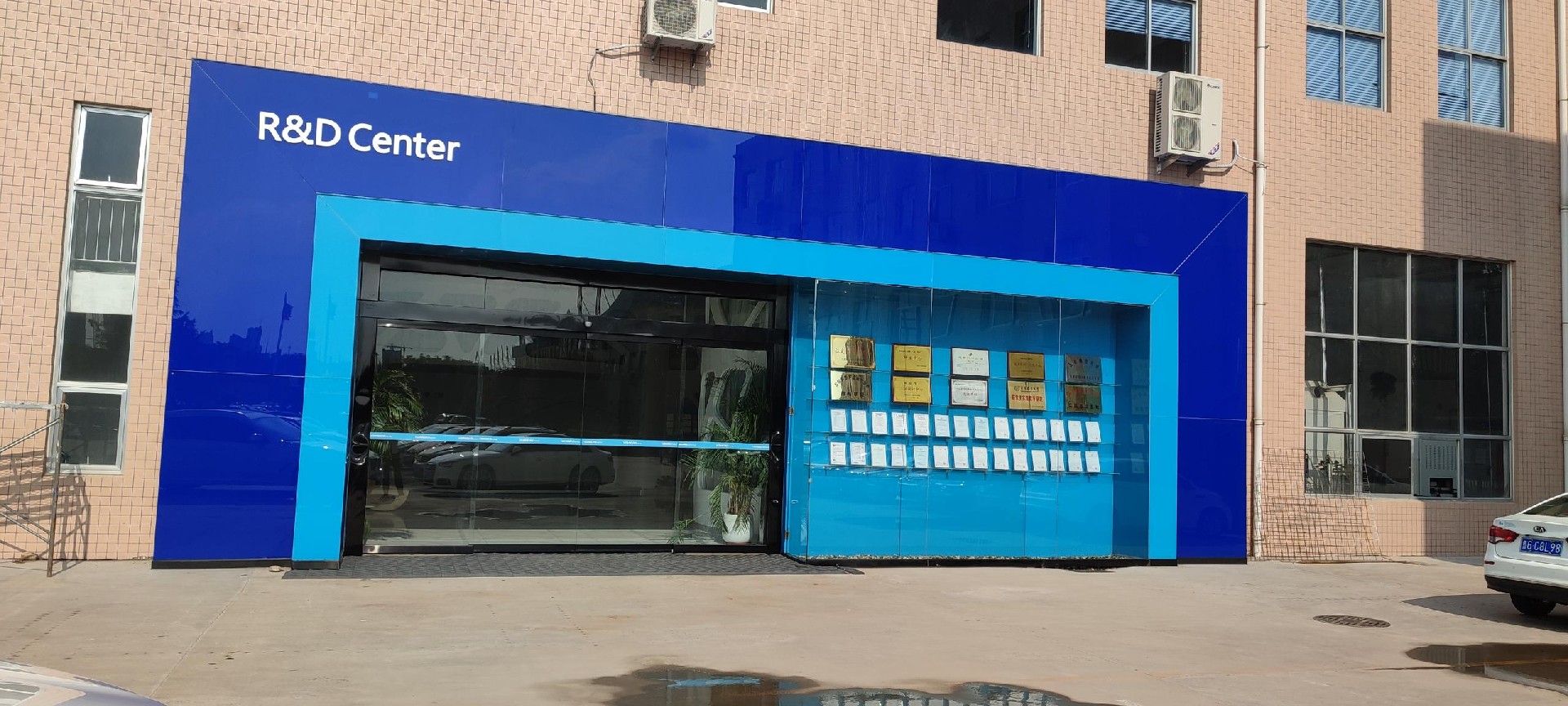 On June 28, Dongyu Hongxiang's new R&D building of more than 5,700 square meters was completed and put into use, and it was officially opened to the outside world, adding a bright color to the company's factory celebration.
The design plan of the new R&D building was determined in December last year. After grid division and discussion of new technologies and new product applications, the preliminary construction plan was determined in February. The construction lasted 4 months, and the decoration was finally completed before the company's factory anniversary. , Finally presented perfectly in front of everyone.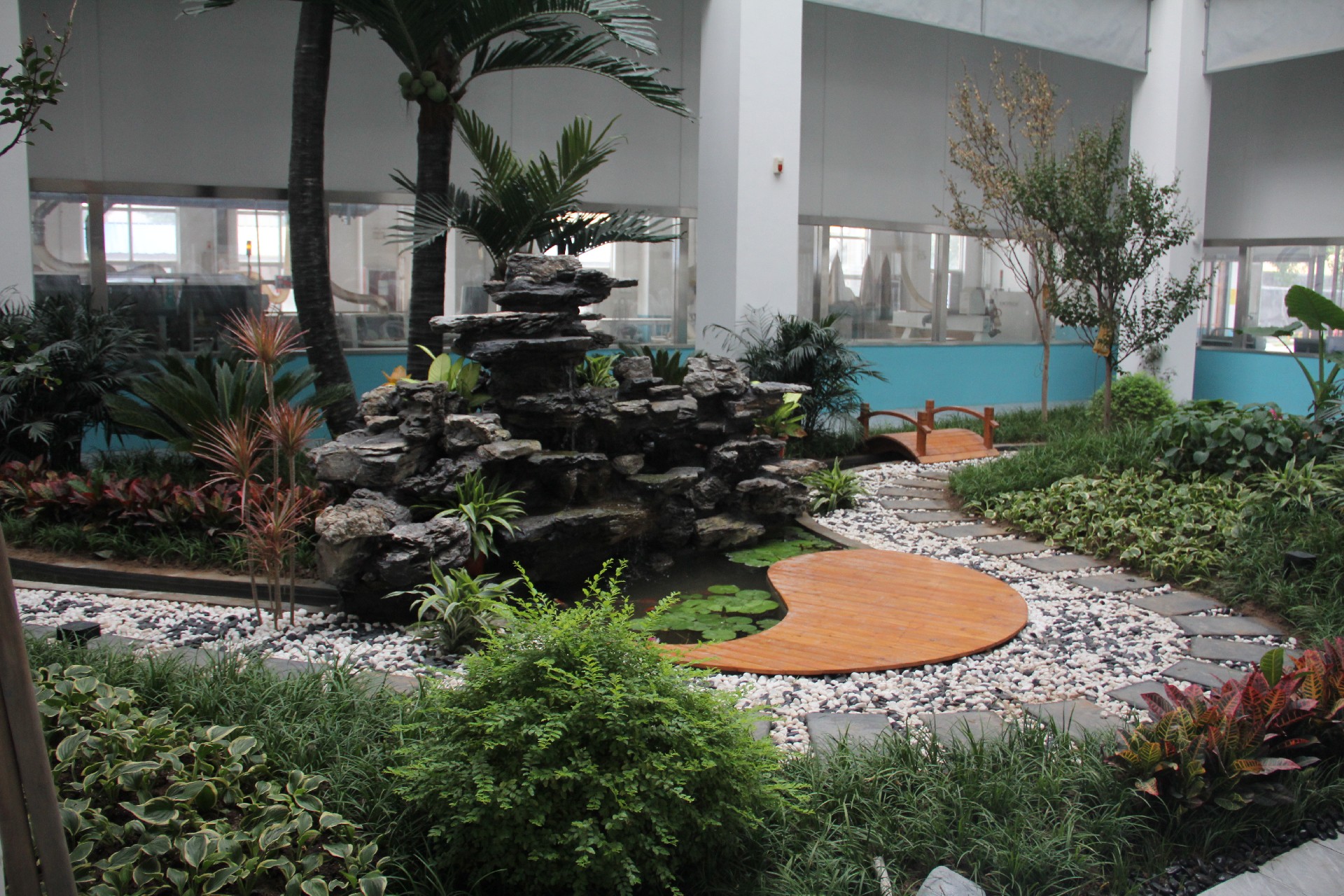 As the carrier of the company's innovative research and development, the overall decoration design of the building presents an ultra-modern style. The walls show design experts, association experts, college color matching experts, etc., and cooperate with top talents in the industry to create an innovative team. The building is divided into 3 floors. The first floor is for material loading and cabinet sample classes, which can provide customers with fast sample proofing services. The second floor is the decoration material design department and the test and inspection room, which provide services including design, scanning, digital printing, and quality inspection. The third floor is the product scene display, which is still under construction.
After the completion of the modern R&D building, it will further enhance the company's R&D capabilities and demonstrate the image and strength of Dongyu Hongxiang. Through docking with the market frontiers, resource integration, information sharing, continuous innovation and breakthroughs in elements, design, materials, processing, etc., tailor-made for large-scale B-end customers in the industry, provide personalized materials and system application solutions, and actively drive the industry as a leader Development of midstream and downstream customers.