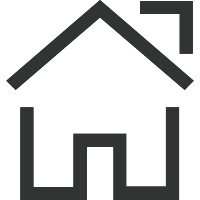 Home
>
News
>
Company dynamics
Marketing training empowers to build a sales force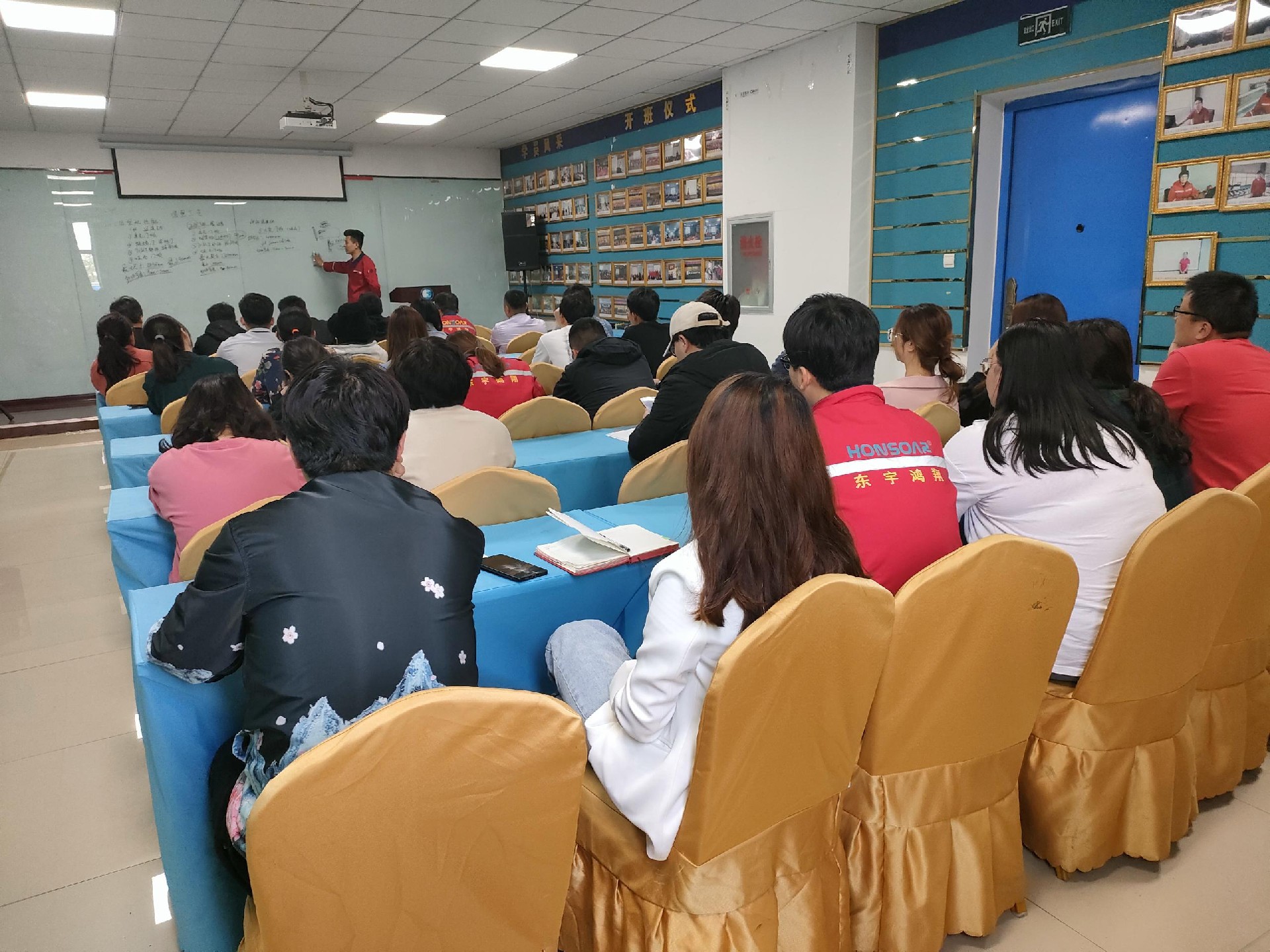 In order to deepen the company's marketing staff's understanding of the company's overall business knowledge, strengthen the ability to communicate with customers, recommend products better and more systematically, and create a high-efficiency and high-level sales force. The Business School conducted a four-day sales force empowerment training on April 20-23. A total of more than 30 people including all employees of the customer service department including Shuyang, as well as new salesmen from Hongshuo and Hong Kong companies participated in the training.
This training is divided into three parts: management empowerment, marketing-related knowledge, and team execution building. The purpose is to enable salesmen to have a deep understanding of corporate culture and strategic direction, enhance team execution and cohesion, and enhance product expertise and product expertise. The comprehensive skills and skills of sales can quickly transform and apply the professional knowledge learned to their own work to improve work efficiency.
After this training, the marketing team will continue to maintain a good state with a more positive attitude, concentrate, unite and cooperate, continuously improve self-quality and requirements, serve customers with professional knowledge and skills, impress customers with sincerity, and help the company welcome New opportunities for development!