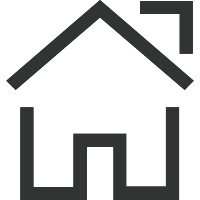 Home
>
News
>
Company dynamics
Haier's whole house home design team visited the company for inspection and exchange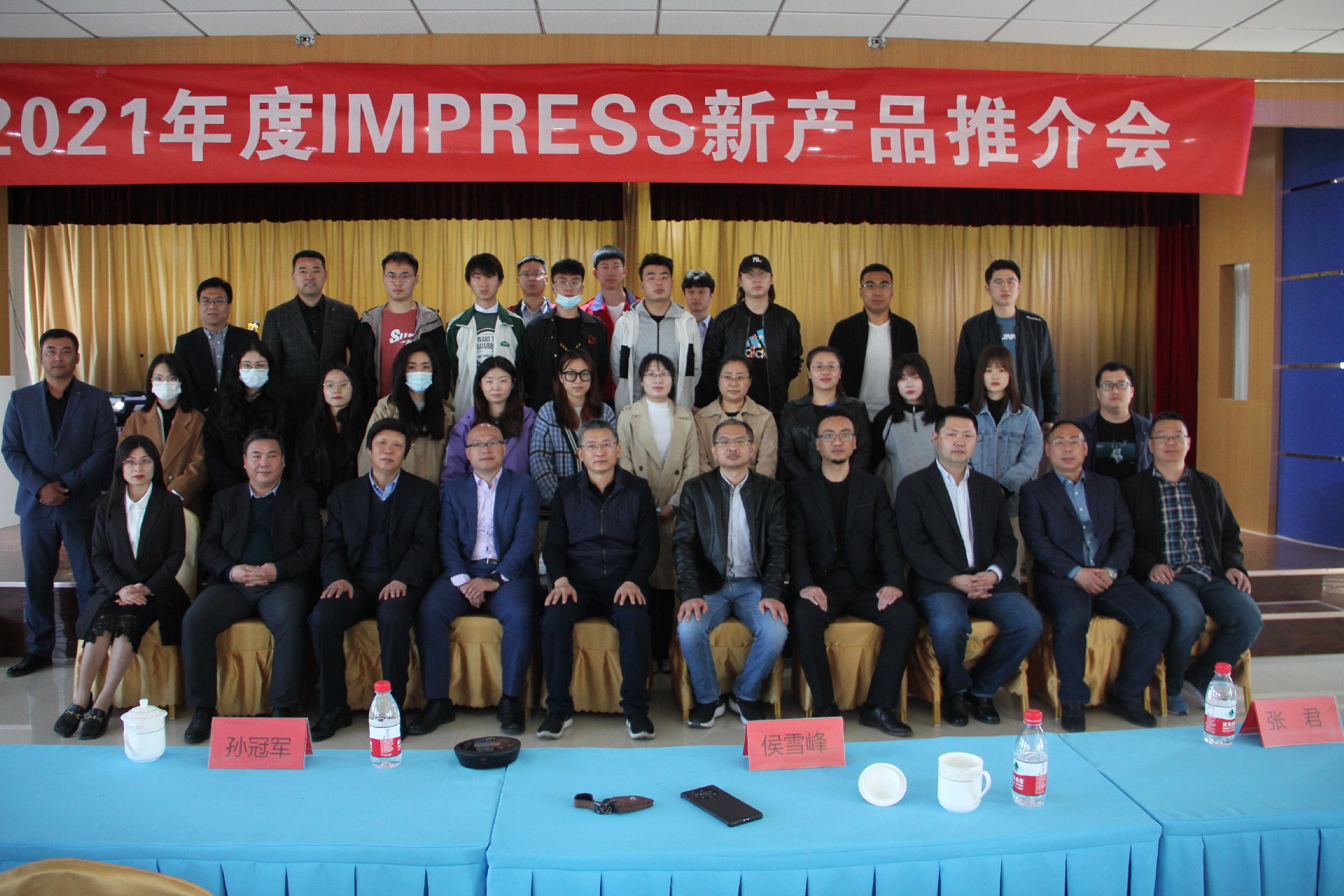 On the morning of April 13th, the sun was shining brightly and the spring was full of spring. Hou Xuefeng, general manager of Qingdao Haier Whole House Home Furnishing Co., Ltd., general manager of Haier Whole House Home Furnishing Co., Ltd., led a group of 25 people including purchasing manager and design team to Dongyu Hongxiang to participate in the new product promotion meeting. Our company chairman Sun Guanjun, Dean of Innovation Research Institute Chen Xueshan, domestic customer service director Sun Kunzhi and so on jointly received the visiting guests.
  After the brief introduction, Mr. Hou and his entourage watched the promotional videos of Dongyu Hongxiang and Impless, and gained a better understanding of the company's industrial chain and scale. President Hou said that Dongyu Hongxiang and Haier, as friendly strategic partners for long-term cooperation, will complement each other's advantages in many fields and develop together in the future. Chairman Sun Guanjun said that the two companies have strong technical strength and cooperation background, and hope to give full play to our company's soft power advantages in color, design, technology and other aspects to provide a good service support for the development of Haier's home furnishings.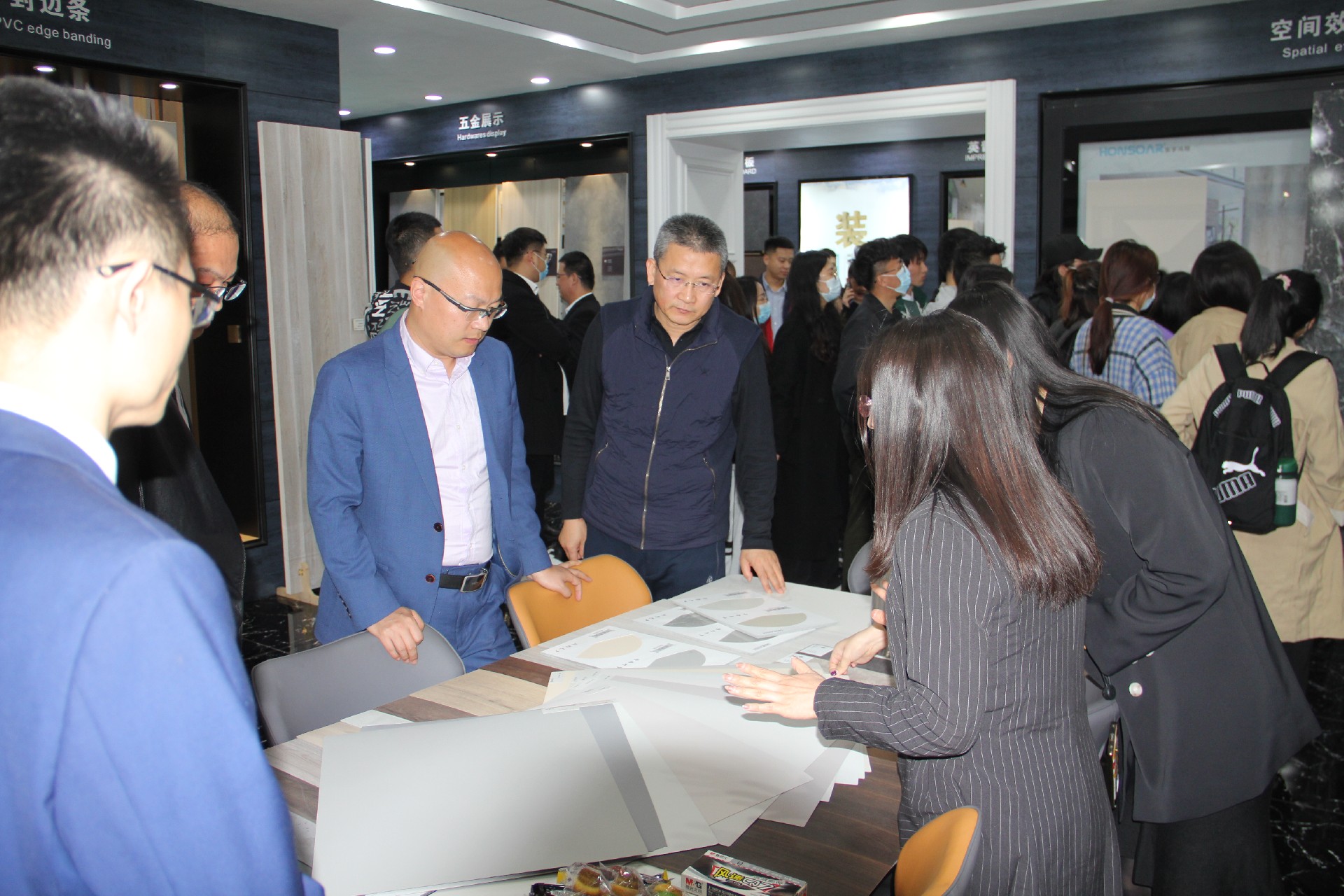 At the company's new product promotion meeting, designer Liu Mengqi from Imprex gave a wonderful explanation on the fashion trend and products of IMPRESS design. Teacher Jiang Chengjia from the Innovation Institute gave a detailed explanation of Morandi design and related color circle knowledge. The designer team expressed their amazement at Dongyu Hongxiang's strength in color, design and research and development, and selected colors in the exhibition hall according to the needs of the terminal decoration design style. A total of 28 favorite colors were selected as options for the future The two parties have laid a good foundation for in-depth cooperation in the field of decorative paper.